Daily Archives:
2018/03/01
いつもご訪問ありがとうございます。
今年の冬は寒い寒いと言っているうちに、あっという間の3月に突入ですね。
3月最初の今日は、なんだかタイミングよく沖縄方面からの暖気が流れ込んで、気温の上昇と強い南風が吹き荒れ、関東地方では「春一番」が観測されました。これからは「三寒四温」の日がしばらく続き、身の周りの植物や樹木たちもいよいよ活発な活動を見せ始める時期を迎えています。車窓からあちこちで見かける「梅の花々」や稀に見かける「桃の花」たちに、早くも春の到来を確認することができます。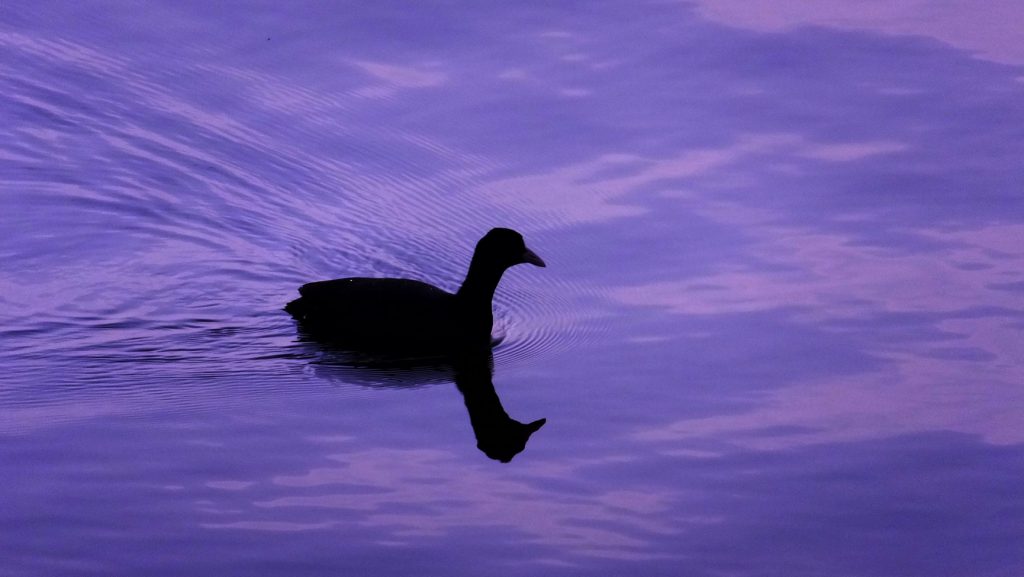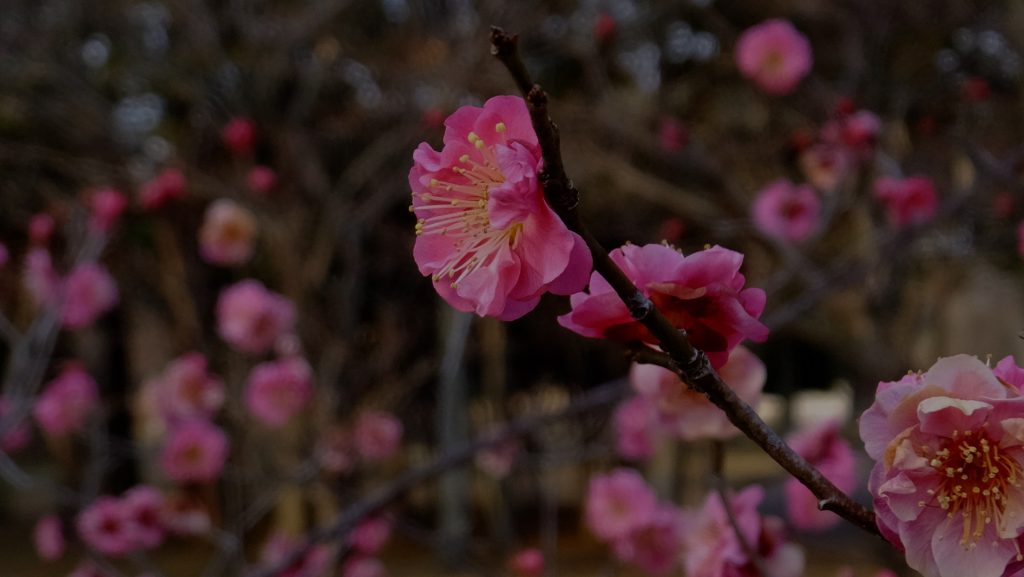 今回は、先日海外の「JAZZ / Smooth Jazz / Bossa Nova」専門のInternet Radio局をあれこれ Zapping していた時に、偶然出逢い耳が釘付けになってしまった作品をご紹介します。
そのアーティストは、『Misz the Groove Producer』という名の黒人女性コンポーザーで、いろいろ調べては見たのですが、情報が乏しく、かいつまんで説明すると、英文ですが下記のようなプロフィールが紹介されています。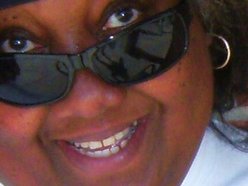 Artist Bio
"Misz the Groove Producer"
Producer. Composer. Arranger. Drummer. Keyboardist. Turntabalist. Vocalist.
Misz is a keyboardist, self-taught drummer and groove master. She is influenced by many artists and musical styles. Rock, Soul, Funk, Country, Hip Hop, Contemporary Jazz and Jazz Fusion. These are the musical elements you will hear in the compositions and arrangements from Misz aka the Groove Producer.
She enjoys blending musical styles, therefore creating unique, musical sounds. You can hear house, reggae, rock, RnB, hip hop and country all mashed with jazz improvisations.
I also hope my music will have a great impact on the listeners as well."
Misz has produced music featuring some of her favorite artists, such as Patrice Rushen and Ernie Watts.
ざっとこんな感じなのですが、過去にヴェテラン・キーボーディストの「パトリース・ラッシェン」だとかやはりヴェテラン・サックス奏者の「アーニー・ワッツ」をプロデュースした経験があるという事実が、実力を証明していることになるでしょう。

Misz – Daddy Keys (For Bob James)
album: Lovin' What I Do (Musical Perspectives) – 2011
現在は FUSION (SMOOTH JAZZ)バンドとして大変な人気の『Fourplay』(フォープレイ)のリーダーとして活躍中の、息の長いヴェテラン・キーボーディストの「Bob James」(ボブ・ジェームス)へのトリビュート作品である、『Daddy Keys (For Bob James)』は、彼女が影響を受けたという Rock, Soul, Funk, Country, Hip Hop, Contemporary Jazz and Jazz Fusion といったカテゴリーのすべてのエッセンスが凝縮されたような、そんな『Groove』を持った素晴らしいインストゥルメンタルなサウンドに、ぐっと惹きつけられます。なんと Mellow で Groovy な音作りなんでしょう。ぜひ皆さんも体験してみてください。