Daily Archives:
2020/03/27
Dear Visitors,
Thank you so much for your continuous visits to my website everyday.
In these days, I am surprised so many unexpected visitors from all over the world, especially US and Euro countries.
It seems too many and countless people are eagerly awaiting the end of the coronavirus pandemic at your own place.
We are facing a critical situation on the planet at the same time, but have a positive mind and never give up.
It's always darkest before the dawn.


In Japan, the national flower "SAKURA" has begun to bloom.
Please share the beautiful spring scenery of Japan I have taken at last evening around the foot of Mt. Tsukuba.
From Mellows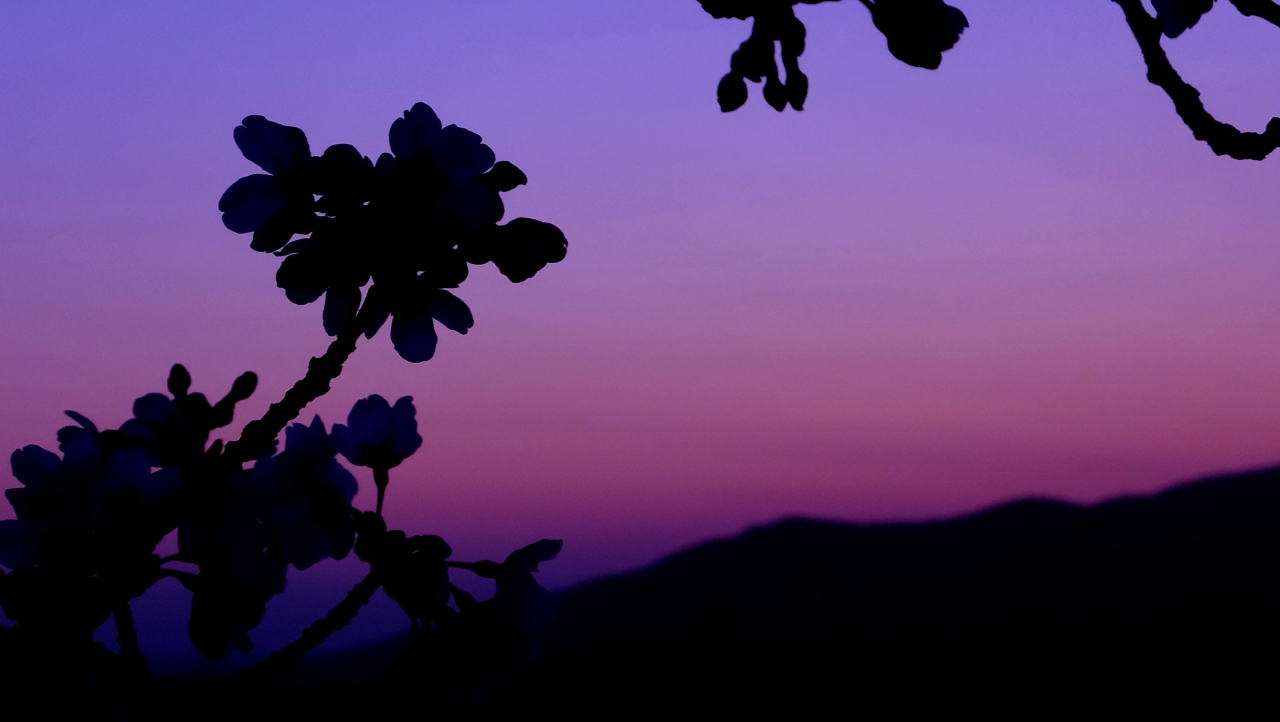 Simon & Garfunkel – Bridge over Troubled Water (from The Concert in Central Park)
(Live at Central Park, New York, NY – September 19, 1981)

Simon & Garfunkel – Bridge Over Troubled Water (Audio)
(album: Bridge over Troubled Water – 1964)

Chorus:
When you're weary, feeling small
When tears are in your eyes, I'll dry them all (all)
I'm on your side, oh, when times get rough
And friends just can't be found
Like a bridge over troubled water
I will lay me down
Like a bridge over troubled water
I will lay me down
*written by Paul Simon
「文化」「カルチャー」について、もう一度ちゃんと考え直さないといけません。
人々の暮らしを豊かにするものは何か。胸に手を当て、目蓋を閉じれば、好きな歌の一節でも聴こえてきそうなもの。伝統芸能と呼ばれる「歌舞伎」や「能」だけが、文化ではありません。そこを理解できる「バラク・オバマ」前米国大統領のような国政を司るリーダーが、この国には必要不可欠なのは明白。人々の生活や心を豊かにしてくれる、「アーティスト」とその周辺での仕事を生業とする人々へ、もっとリスペクトを持って接するべき。真の意味で、「文化」を育める国に向かって欲しい。
今日の朝日新聞朝刊から。昨夜のぼくのツイートと時を同じくして、哲学者の鷲田清一先生もドイツの文化メディア担当大臣モニカ・グリュッタースの発言を取り上げています。
文化づくりを生業とすることに肩身の狭い思いをする国であってはならない、という鷲田先生の深い憂慮と不屈の闘志を感じます。 pic.twitter.com/6e8V0U49uS

— 松尾潔 (@kiyoshimatsuo) March 27, 2020